Caistor town was a Roman fortification since before the 4th century and there are elements of the outer wall still in existence.
Laser Red is digitally exploring time in Caistor and is now looking into recreating the original look of the Roman town. We have begun to create the simulation mainly based on current knowledge of the walls, and from the report by Philip Rahtz written in 1960.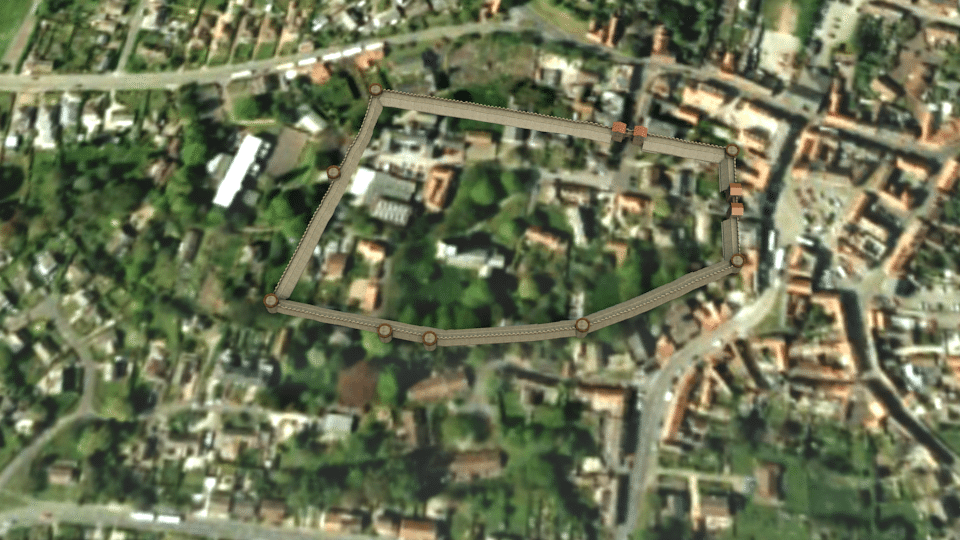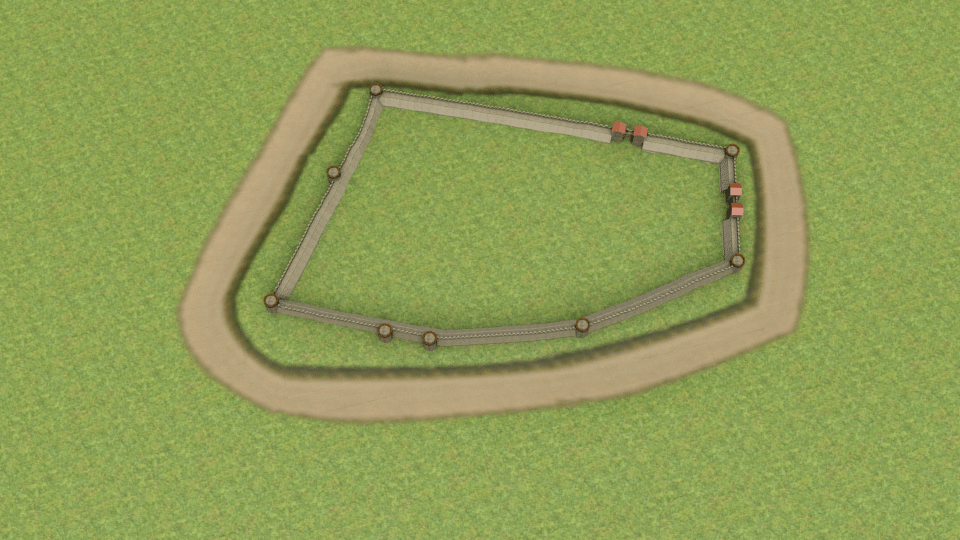 Digitally exploring time in Caistor
Using the above information, a detailed 3D reconstruction is being pieced together, starting with the geographic topology of Caistor and looking at the suggested location of the outer fortified Roman wall, placing outer wall, gates and bastions at the locations they were believed to be.
Alan Dennis from the Caistor Heritage Trust said:
"I am delighted to be given this opportunity to demonstrate the development of Caistor. We are having to be careful not to go too far into the world of fantasy. With that in mind, we are being given invaluable advice from Mick Jones an archaeologist who has worked for Lincolnshire County Council and Steve Willis of the University of Kent. They both have a wealth of knowledge of Roman Lincolnshire."
Even in these early stages, the project has gained recognition from the Museum Development East Midlands who have featured the simulation on their website; you can read the full article here.