26 Nov 2012
What is Motion Graphics?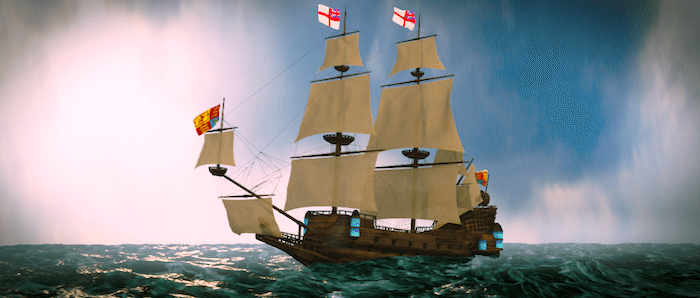 Self explanatory, graphics that move, be it an animation – 2D and 3D, video, moving type, encompassing a multitude of different areas of design.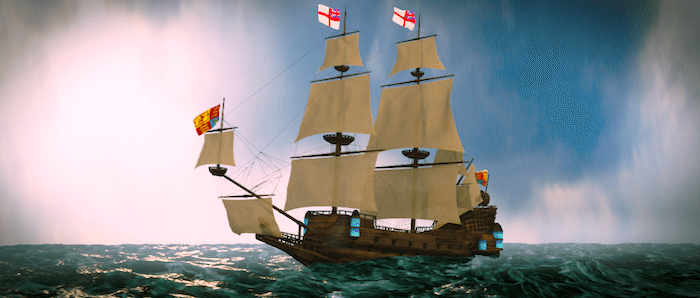 You can use it for data visualisation, or live installations (i.e. on buildings)   [Lightworks] where designers have expansive areas to explore their and your creativity.  Advertisement spots, music videos and movies take you on a visual journey using a narrative conveying more than a single image.  Evolving Technology, cheaper displays, bandwidth increasing exponentially, enabling rich, high definition streaming video content becomes a serious option for those who wish to add real impact.
Why we are doing Motion Graphics
Over 4 years ago while working on websites it became clear to me that integrative technologies were merging the internet, television and communication.  So I signed up and completed Hull Universities BA (Hons) Motion Graphics 3 year course to understand and lead Laser Red into a new area of service for our clients, to augment the website services we already offer to our many clients.
The benefit to our customers
Greater opportunities to showcase client's services in a different and exciting way, to help clients stand out from the crowd using rich broadcast quality visuals and presentation.  3D, typography and special effects engaging and visually resonant footage adding narrative and energy to promotional material and place messages in multitude of areas alongside their print and websites.  Give your presentations steroids, viable and affordable motion graphics expands the imagination for anyone wanting to promote their business in a different and exciting way.
Start using Motion Graphics for your business
Quality and well produced Motion Graphics will be an unavoidable footprint for those who wish to be noticed.  Get in touch and we can embrace how Motion Graphics can help your business reach a new and wider audience.  Take a look at our embryonic Motion Graphics gallery, www.laserred.co/3D