19 Nov 2012
We welcome our newest member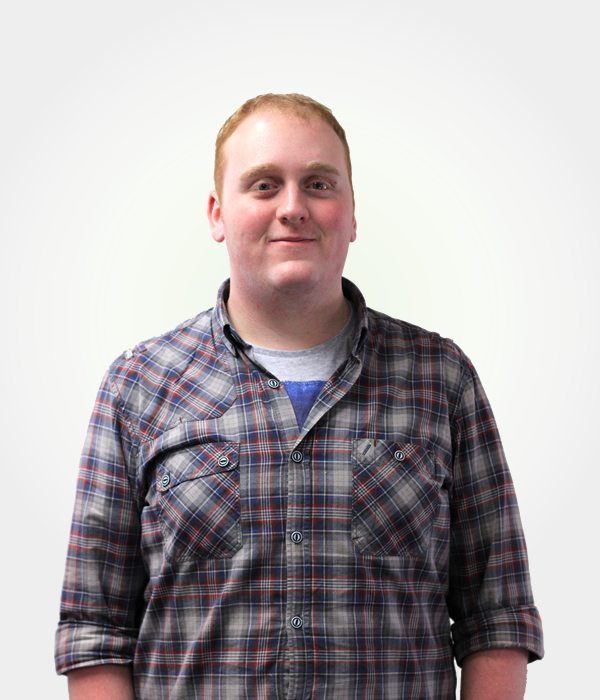 Team Laser Red have a new team member! To go with our move expansion, our team of creatives is also growing!
Our new member is Rowan and he's going to be supporting James and Pete on the 3D design side of things. He says; "together we'll be able to offer clients a comprehensive 3D animation and design service ranging from realistic product design to abstract visions that are only made possible in 3D space."
Rowan studied 3D design at University and is currently learning to use the Blender software to expand his skill set. We're really big on personal development at Laser Red so we're chuffed to welcome Rowan to the team.